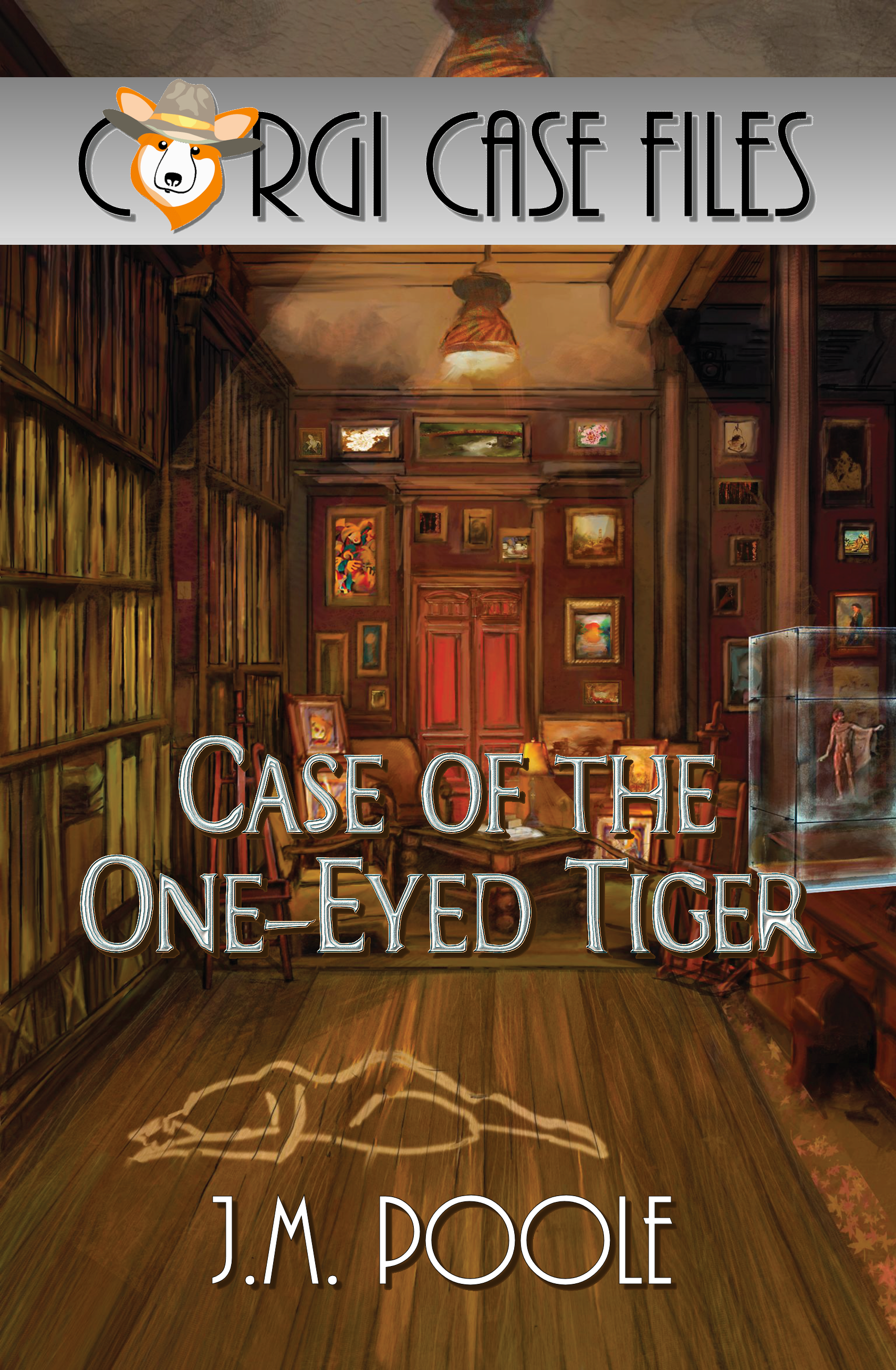 ---
---
---
Synopsis
---
---
When a shocking murder shatters the tranquility of a sleepy Oregon town, and a priceless sculpture turns up missing, all fingers soon start pointing at new resident Zack Anderson.
Armed with a determination to clear his name, Zack sets out to solve the case with the help of a feisty canine companion with an uncanny ability to sniff out clues.
With evidence mounting against him, can Zack identify the killer and locate the missing sculpture before he ends up in the doghouse?
---
---
Categories:  Fiction » Mystery & detective » Cozy » Amateur sleuth
---
---
Download Formats
---
---
---