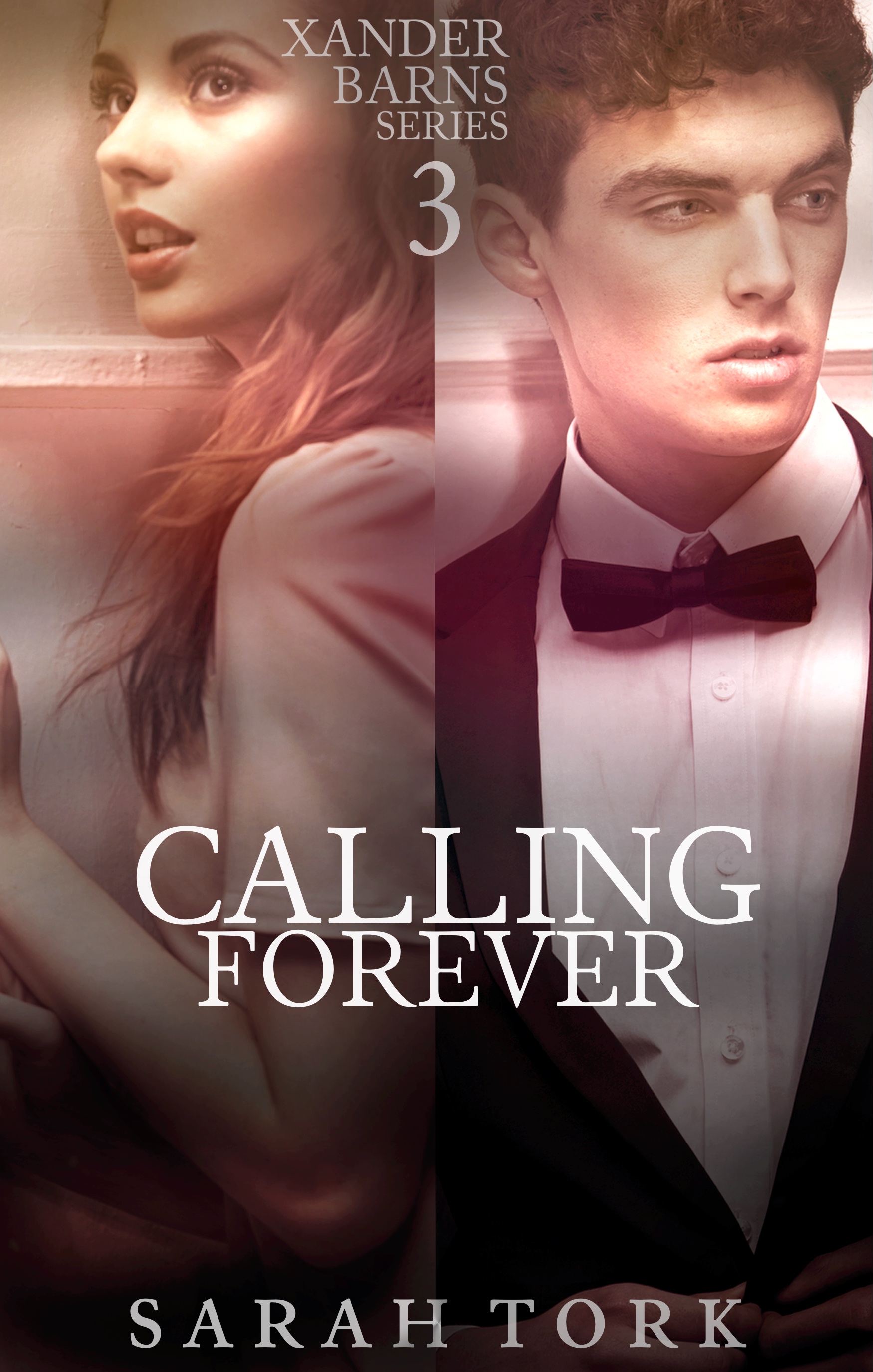 ---
---
---
Synopsis
---
---
If someone were to have told me right after waking up and finding Xander's surprise last Saturday, that at the end of this crazy weekend I'd be accepting a position as his Personal Assistant, I'd have laughed and told them they were crazy.
It did happen.
Who's crazy now?
ME!
Marisa Gellys should have erased Xander Barns from her memory as soon as she stepped foot on her train back home. She did no such thing, in fact after being offered a job that included amazing pay and out of this world perks, she was now the king of trouble's A.K.A Xander Barns' Personal Assistant. Now all she's got to do to get paid is to keep that menace out of trouble, which shouldn't be too difficult, that is until Xander's equally gorgeous normal fraternal twin brother shows up.
Liam Barns does not like his brother. Wanting nothing more than to get attention seeking Xander kicked out of their family's boutique hotel business, he sets his sights on Marisa, planning to use her knowledge of Xander's after dark lifestyle to finally show their father who really belongs in the company and who doesn't. However, actually falling for Marisa, that was a surprise he didn't have a plan for.
Warning: This book contains dark and crude humour, bad language, sexual scenes, and includes scenes that may be offending. Recommended for ages 18+
CALLING FOREVER is a 38,400 word dark and crude humour romance novel.
This is not a standalone novel. Book 3 in the Xander Barns Series
This version has been revised.
Second Edition
---
---
Categories:  Fiction » Humor & comedy » Satire » Romance » Contemporary
---
---
Download Formats
---
---
---