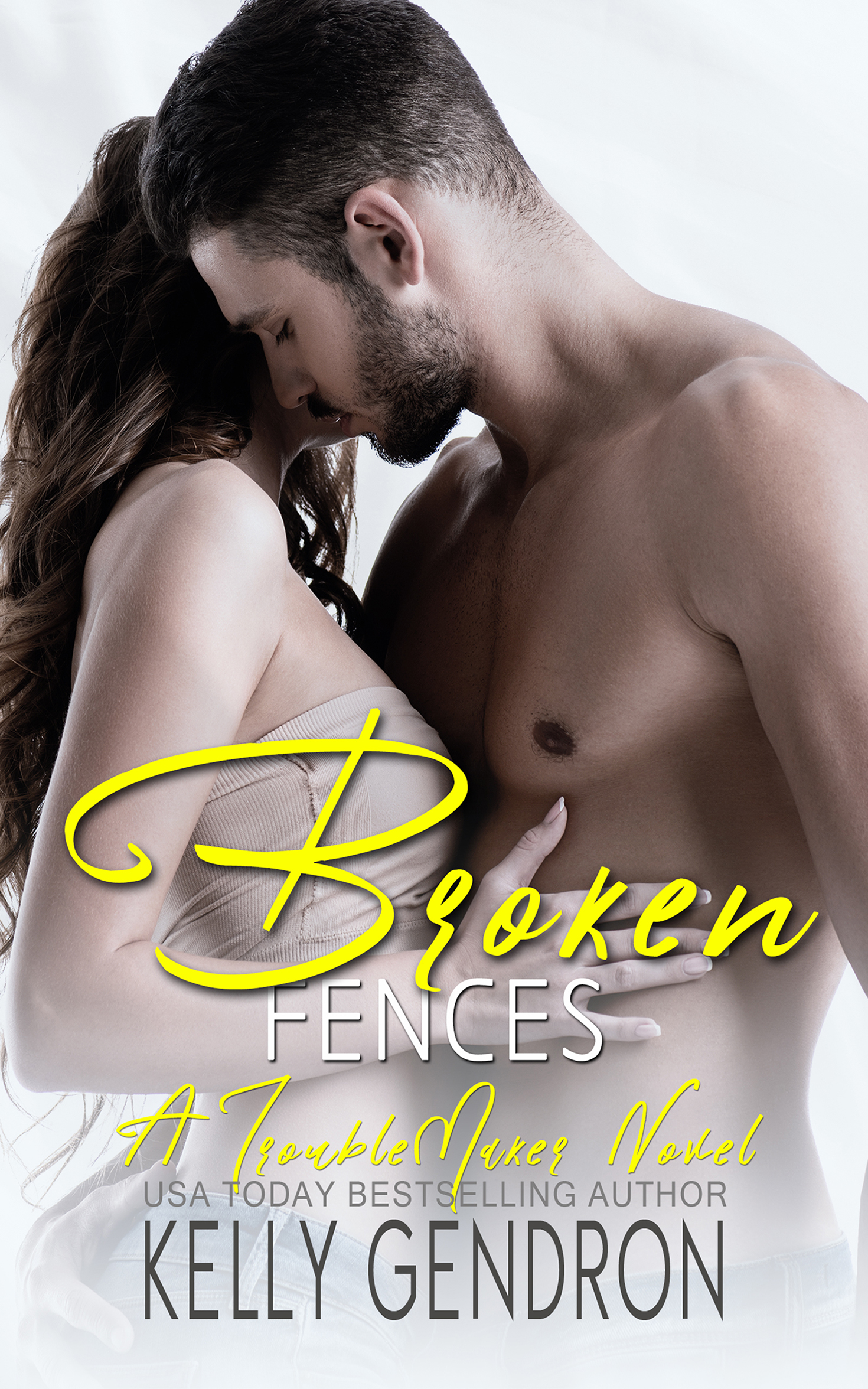 ---
---
---
Synopsis
---
---
It took her two years to land Colden "Saint" James, even if it was for only one night, but the very next day, he was gone.
Dusty Owens always had a certain kind of power over Colden. He'd been so close to falling for the girl before he'd left Odessa. Now, due to a troublemaking photo, Colden James must return to protect the one woman he could never forget. The woman he's always wanted but was too afraid to take. Trouble is, he's a changed man. And now, when Colden wants something, he's got no problem taking it.
When the "Saint" returns home, Dusty Owens and her wounded heart put up a real good fight. But deep down the strong-willed, mechanical bull riding, bar owner knows that she'll always be that girl in love with Colden "Saint" James. For when it comes to the southern drawl, tattooed, alpha male, Dusty finds herself submitting to his every command.
---
---
Categories:  Fiction » Romance » Contemporary » Erotic
---
---
Download Formats
---
---
---