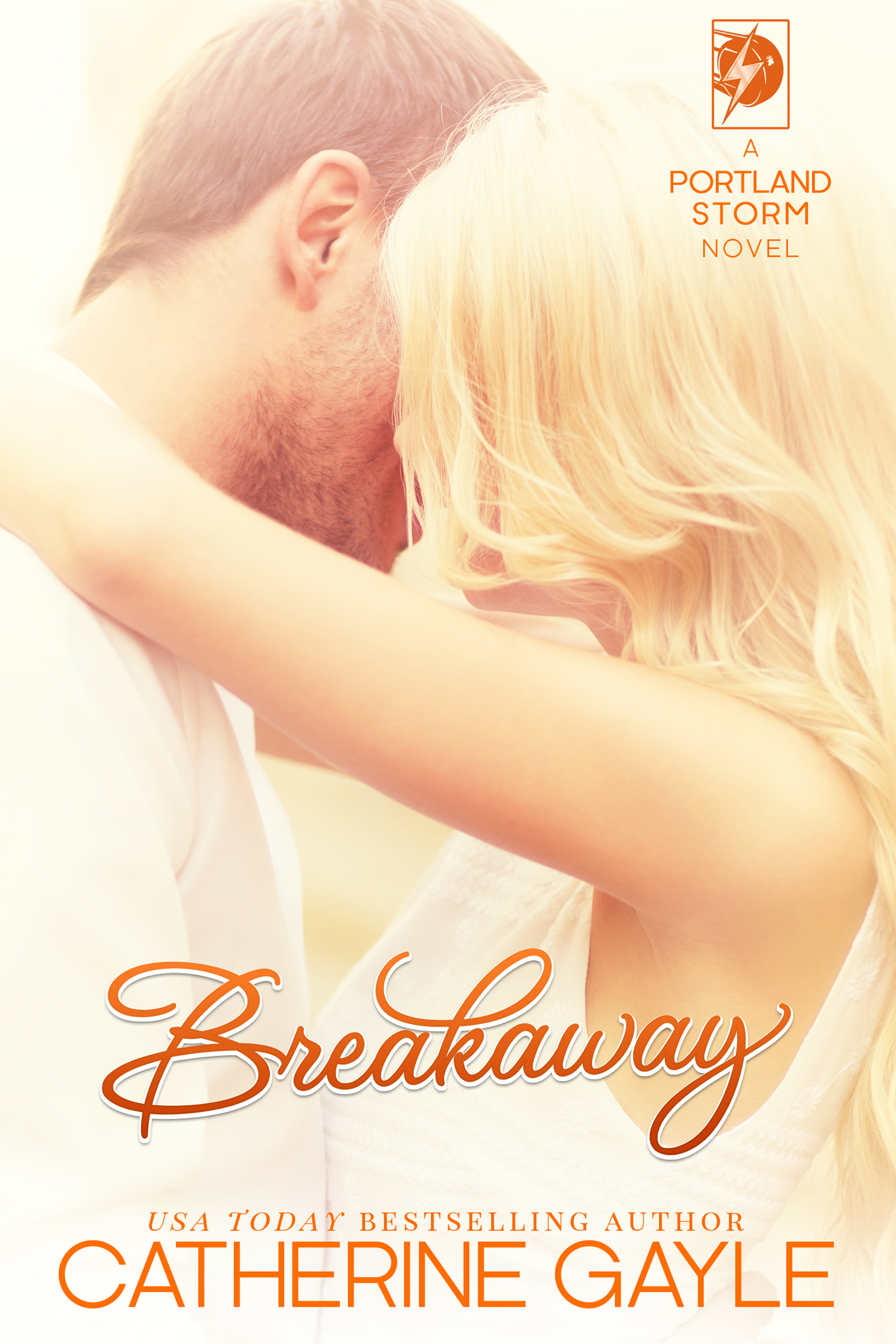 ---
---
---
Synopsis
---
---
USA Today bestselling author Catherine Gayle presents the first novel in the emotional Portland Storm hockey romance series.
Portland Storm captain Eric "Zee" Zellinger knows how to get the job done, but leading his once elite team to victory is fast becoming a losing battle. He can't lose focus now—not with his career on the line. But when his best friend's little sister makes him an offer he can't refuse, Eric could lose the drive the team relies on from their captain.
Still in a downward spiral after a life-altering event in college, Dana Campbell is desperate to try anything to break away from the horror of that fateful night—even enlisting the help of the only man she trusts completely.
No matter how irresistible she is or how tempting the offer, Eric might not be able to cross that line—especially with the team's chance at the playoffs on the line. Now, Eric has to take one last shot, but will he choose Dana's Breakaway chance at happiness or the move that could secure his career?
The Portland Storm hockey romance series
1) Breakaway
2) On the Fly
3) Taking a Shot
4) Light the Lamp
5) Delay of Game
6) Double Major
7) In the Zone
8) Holiday Hat Trick
9) Comeback
10) Dropping Gloves
11) Home Ice
12) Mistletoe Misconduct
13) Losing an Edge
14) Game Breaker
15) Defensive Zone
16) Power Play
17) Neutral Zone
18) Free Agent – coming soon
19) Journeyman – coming soon
20) Sleigh Bells & Slap Shots – coming soon
---
---
Categories: Fiction » Romance » Contemporary » Sports
---
---
Download Formats
---
---
---