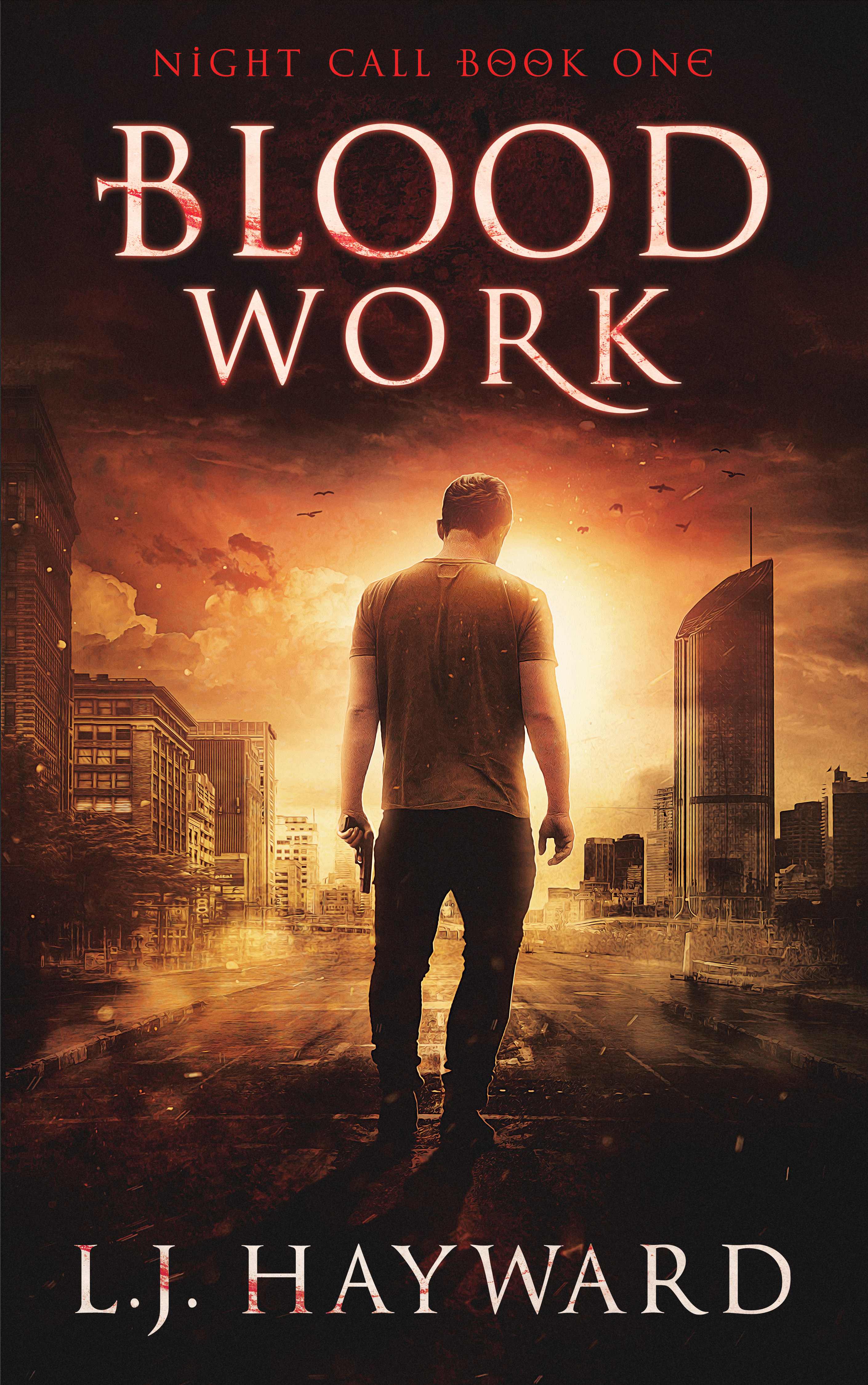 ---
---
---
Synopsis
---
"Matt Hawkins isn't a wizard. He's not a werewolf, either. He doesn't talk to ghosts, though he thinks he might like to see one some day. Matt's just an ordinary, everyday kind of guy. So why is the oldest and meanest vampire in town suddenly gunning—or should that be 'fanging'?—for him?
Maybe it's his social skills, or lack thereof—but it wasn't his fault he lost his pants in the middle of the mall. Perhaps it's because he's on nickname basis with the ghoul in a local cemetery. Then there's the outside chance it's the fact Matt's one half of the vampire slaying team that is Night Call.
His partner is Mercy, a pint sized fighting machine with a killer wardrobe—and she's the only tame vampire in existence.
Still, none of that explains why tenacious PI Erin McRea is digging through all the nastiest moments of his history in an effort to find him.
And somehow Matt has to find the time to see his therapist about that little temper problem he has…."
---
---
---
Categories: Fiction » Fantasy » Urban
---
---
Download Formats
---
---