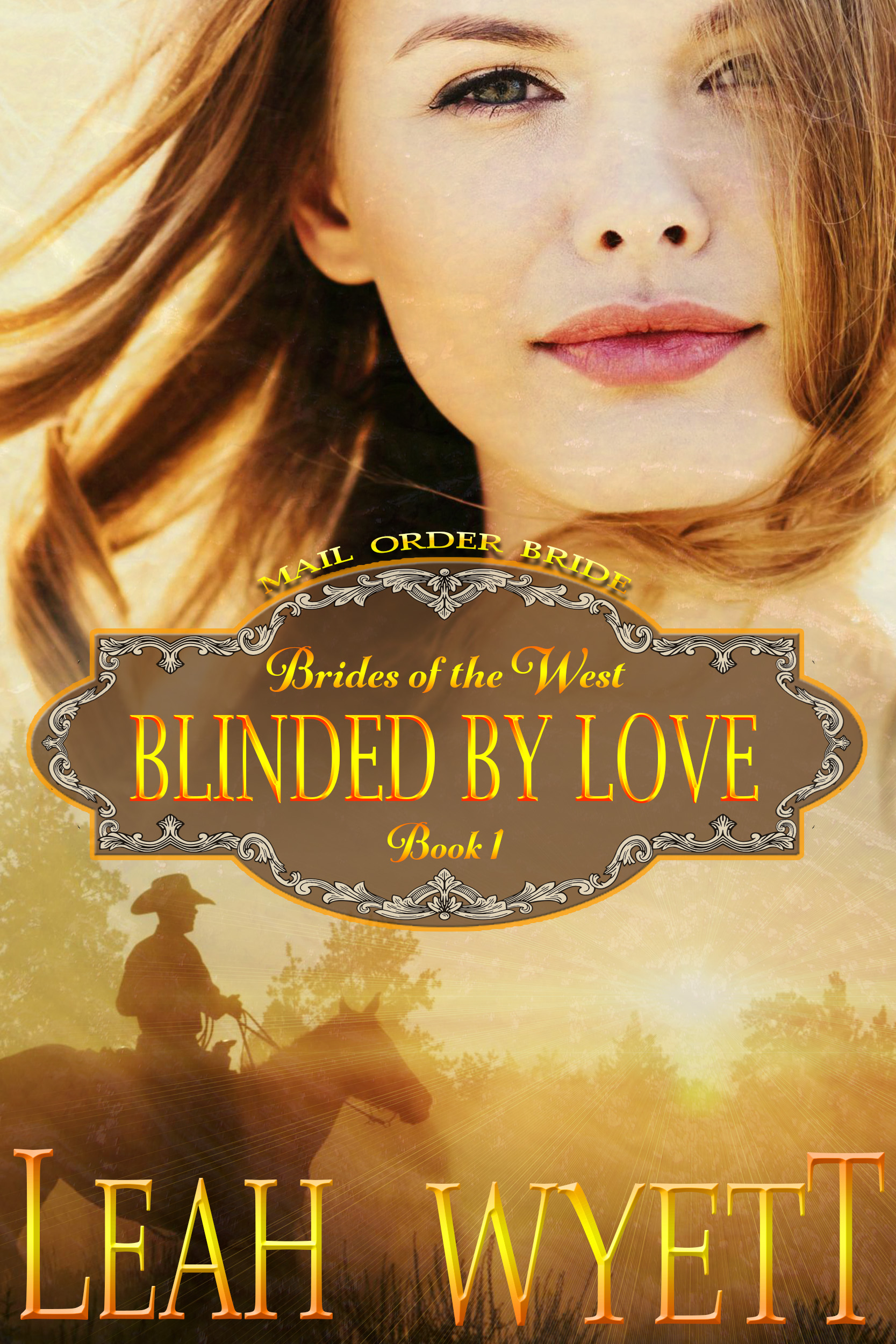 ---
---
---
Synopsis
---
---
A historical western cowboy romance novel about a mail order bride.
In 1870, Hazel Lynn Morgan was a girl right on the verge of becoming a woman. She lives in a small town on a farm in Ohio, where nothing new or exciting ever happens. She has survived this long by reading books about exotic places and using her imagination, or what her Ma has termed, her "Magical Thinking."
Will a simple mail order bride ad placed by a cattle rancher in Texas named Heath Key change Hazel's life for the better? Or will the secret that Heath is hiding threaten to ruin both of their lives? Will the man who has been by Heath's side as his best friend since childhood bring them closer or come between them in the end?
Follow Hazel on her journey to adulthood as she discovers that sometimes you have to close your eyes to really be able to see.
---
---
Categories:  Fiction » Christian » Western » Romance » 
---
---
Download Formats
---
---
---