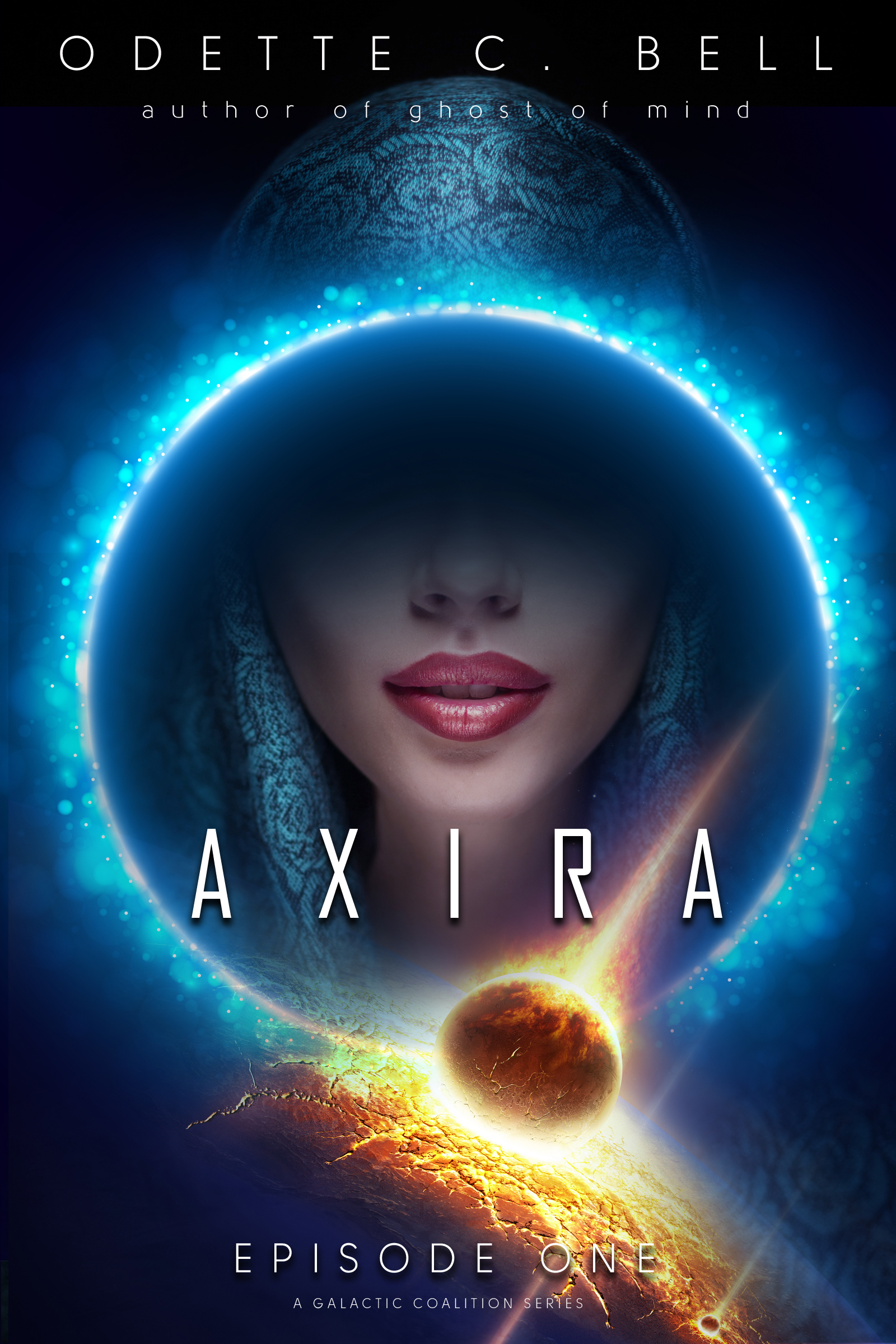 ---
Series Name:   Axira 
---
---
Synopsis
---
"She is different. Powerful. A soldier of centuries…
For 450 years she was enslaved to one of the masters of the Kore sects. She was forced to fight in endless battles. War, destruction, desolation – all wrought by her.
But then she escapes. Seeking revenge on her master, she turns to the only group powerful enough to help her – the Coalition.
She joins the Academy. It should be easy. It isn't. She rapidly finds out that despite her raw power, she needs more to become an effective recruit.
But now is not the time for failure. There is a spy on Academy grounds – a spy who is tearing the Coalition's intelligence to shreds. She finds herself drawn into the hunt. A hunt she will not lose. For she is Axira, the most powerful spacer in the Milky Way ….
Axira is a four-episode miniseries. It is complete, and all four episodes are currently available. A space opera with plenty of action and adventure, and just a dash of romance, it is the third intalment in the Galactic Coalition Academy series..."
---
---
Categories: Fiction » Science fiction » Space opera
---
---
Download Formats
---
---