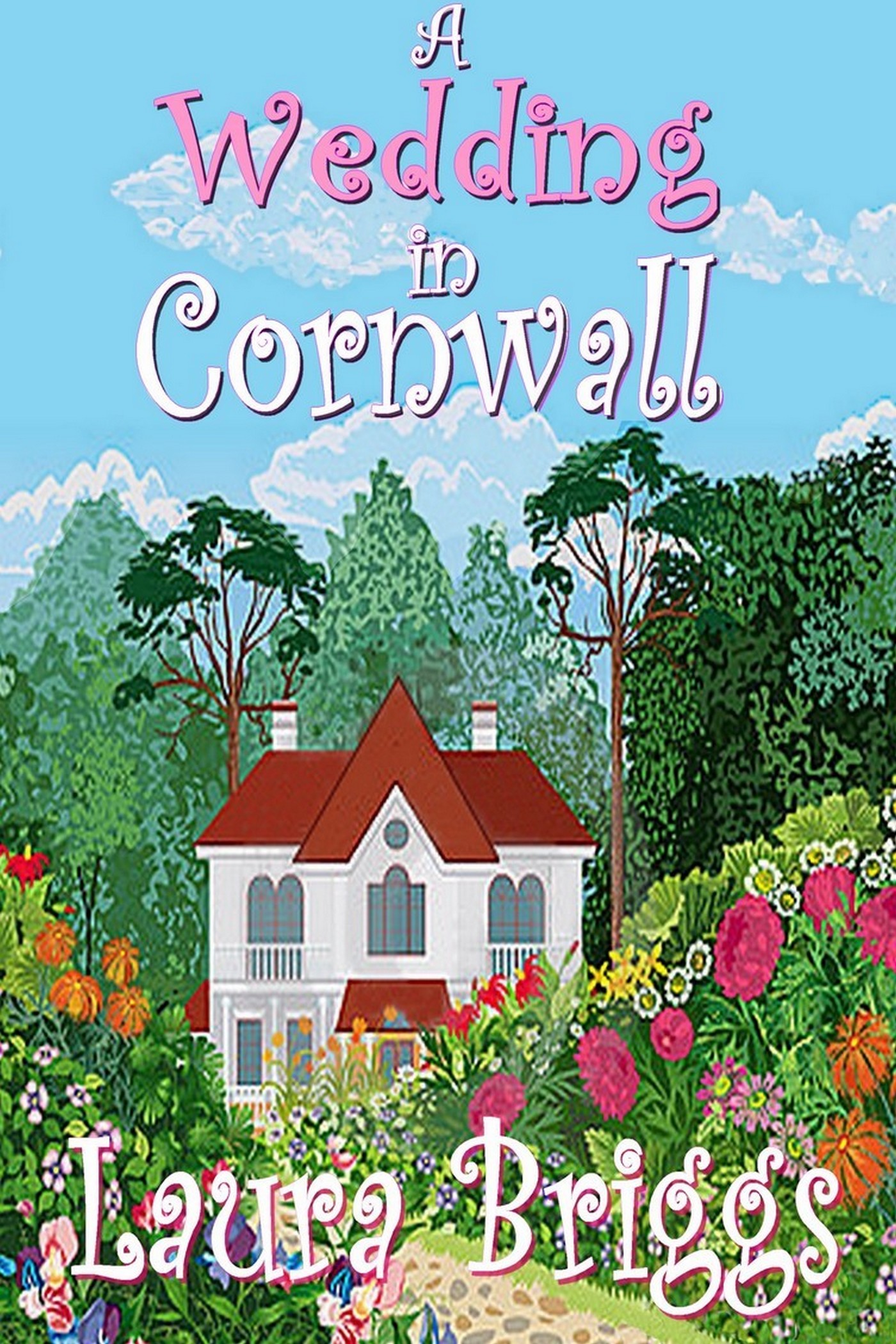 ---
---
Synopsis
---
Julianne can't believe she landed a job 'across the pond' as event planner at a country house in Cornwall, England. Her first assignment: a celebrity wedding! Surrounded by rugged shores and elegant gardens at a house to die for, Julianne must keep her nerves at bay if she's going to make this event a success. Her attraction for the estate's handsome and mysterious gardener isn't helping either… 
It's the career move of a lifetime, and Julianne can't believe it's hers: a position as an event planner at a country house in Cornwall, England, beginning with the wedding of a celebrity! If her old firm's senior planner back in the States hadn't fallen suddenly sick with the chicken pox, Julianne would never have found herself chosen for a life in one of England's most beautiful coastal counties, surrounded by rugged shores, quaint cottages, elegant gardens and a house to die for.
But life in Cornwall isn't exactly as Julianne imagined it. Her first bride-to-be is a resentful, petted snob, the groom is immature and bored, and the Cornish staff of Cliffs House has a difficult time believing that an event planner from a mid-level position can handle a wedding this big. And then there's a personal matter — the handsome, sometimes charming, sometimes standoffish gardener Matthew Rose. He and Julianne have a strangely complicated relationship somewhere between friendship and attraction. But with a secret in his past, and a scheming bridesmaid plotting to have Matthew all to herself, will Julianne find a way to untangle her feelings and the problems of planning a perfect Cornish wedding?
---
---
Categories:  Fiction » Romance » Contemporary » Clean & wholesome
---
---
Download Formats
---
---