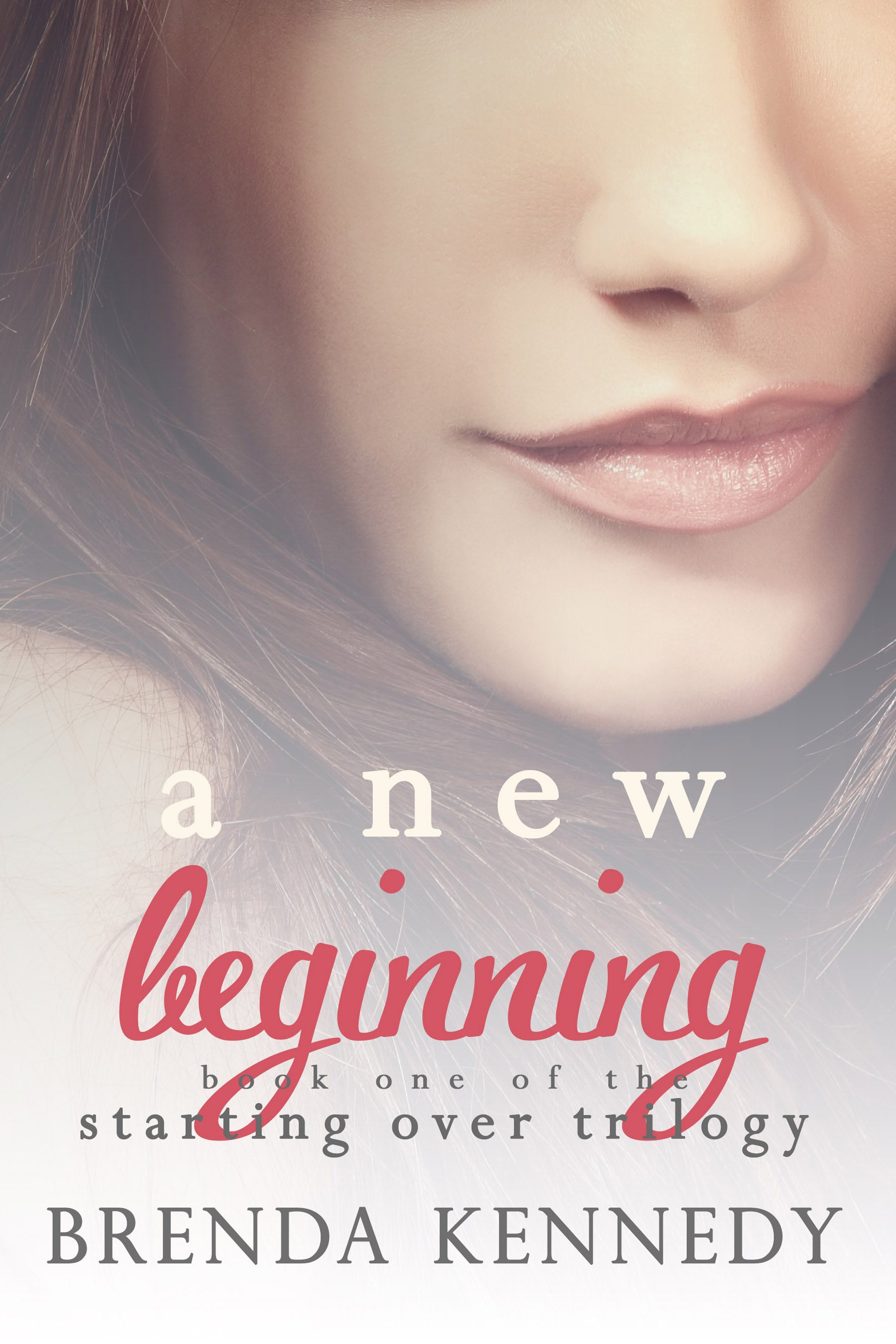 ---
---
---
Synopsis
---
---
Angel Perez had a second chance at a new beginning. After the death of her Aunt Rosie, Angel followed the instructions of her aunt and packed up only a few of her belongings and headed to Florida. After moving into her Aunt Rosie's small cottage on Siesta Key Beach, she was quickly adjusting to her new life.
After finding a job at an insurance company, Angel became friends with the two owners, Sara Roberts and Brea Kinsley. Sara and Brea made it their mission to fix Angel up on a blind date with their very handsome and single friend Mason Myles.
Afraid that her past would catch up with her, Angel lived a very private life. When she met the tall, dark, and handsome Dr. Mason Myles, she knew she wouldn't be able to resist him. He swept her off her feet with his sexy, dimpled smile and charm.
Living on the run from a very abusive boyfriend, Jim Davis, Angel lived in fear that Jim would somehow find her. After she revealed her abusive past and fears to Mason, Mason vowed to protect her.
---
---
Categories: Fiction » Romance » Adult » Contemporary
---
---
Download Formats
---
---