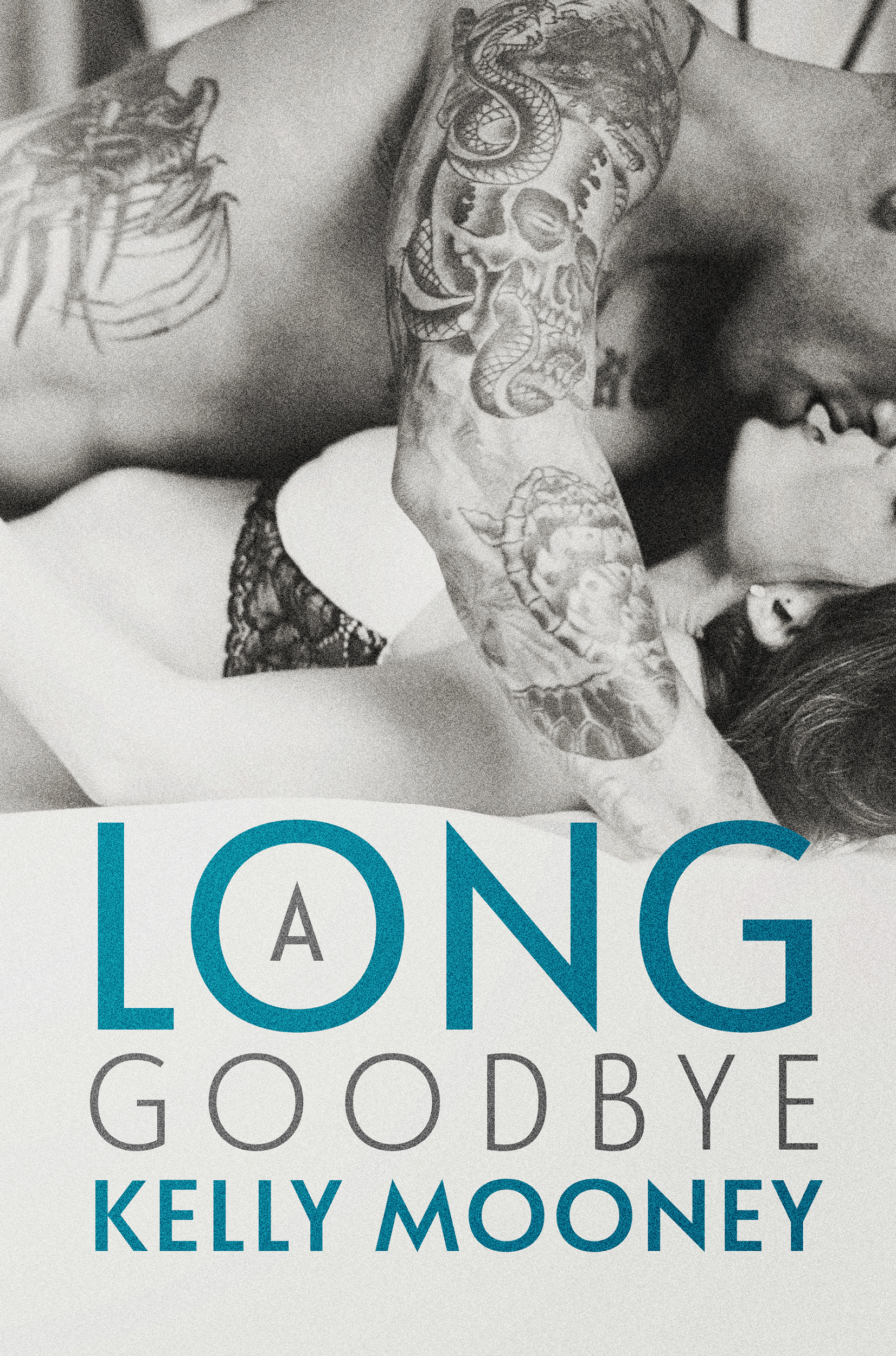 ---
---
---
---
Synopsis
---
---
Unable to pretend to be the perfect daughter, marry the perfect Southern gentleman, and have perfect babies like her overprotective father expects her to, Ashton Winslow and her best friend, LuLuBelle set out on a vacation to change all that.
Tired of being told she's perfect and pretending to be someone she isn't, Ashton sets out on a two week journey to reinvent herself. With no one watching her every move, or so she thinks, Ashton finds the one person who finally sees her for the woman she wants to be.
Dane Woods has just come home from fighting overseas after losing his best friend. Everyone, including himself expected him to reenlist for another tour, but he couldn't break a promise he'd made to his dying friend. The last thing Dane has on his mind while tailing a Southern Princess like Ashton Winslow is falling in love. She was supposed to be two week job, but it turns into so much more.
Will Dane risk everything to be with Ashton or will his lies and betrayal destroy her love for him?
---
---
---
Categories:  Fiction » Romance » Contemporary » New adult
---
---
Download Formats
---
---