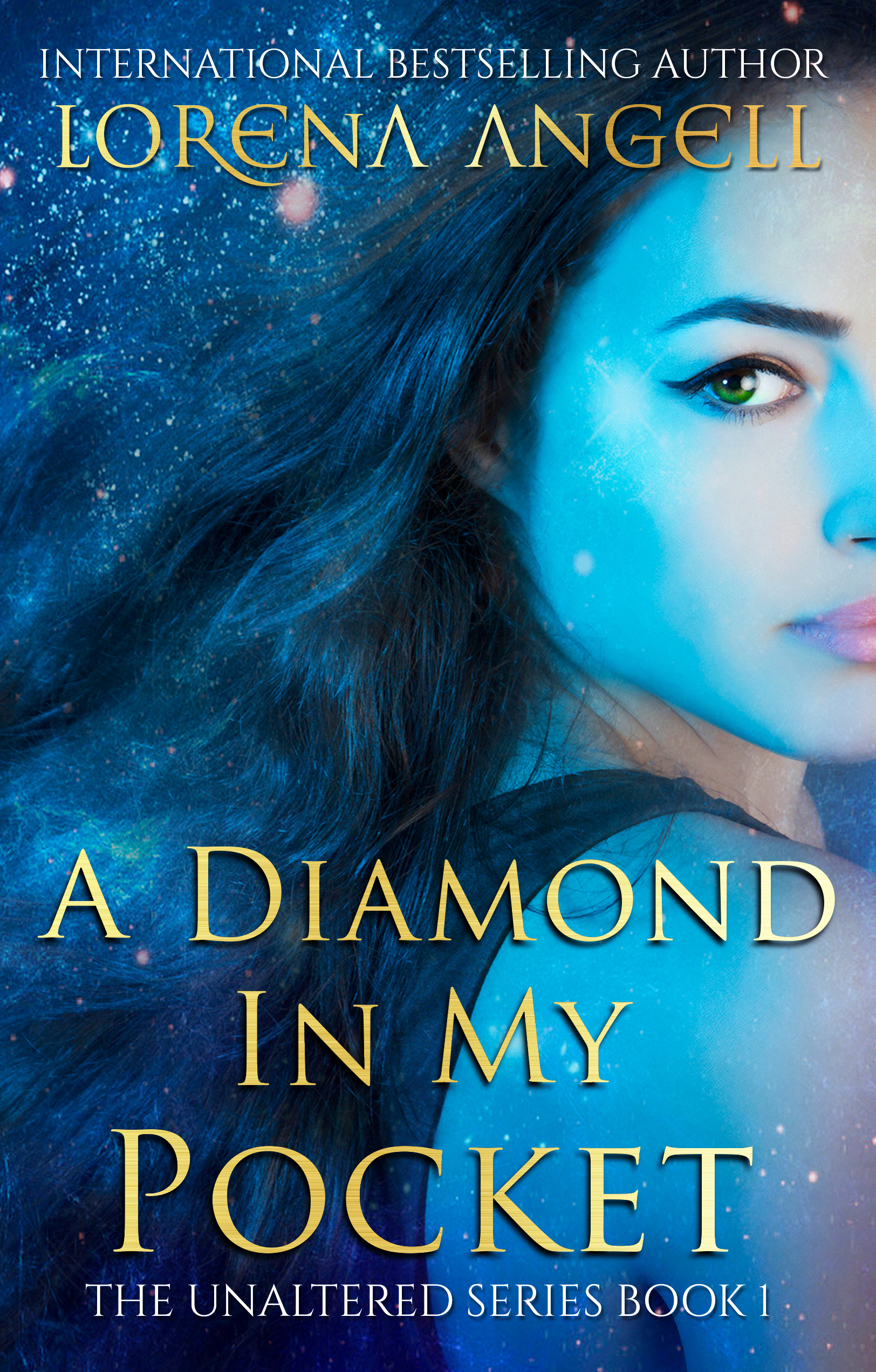 ---
---
---
Synopsis
---
After breaking the 100m world record, sixteen-year-old Calli is whisked away to a secret facility where she's placed with other teens who possess superhuman speed. She soon finds herself in a deadly situation involving other superpowers, traitors, and a centuries-old clan vying for world domination. Calli will have to rely on her quick wit and gut instinct to navigate her new world which includes secretly carrying a power-infusing diamond, all the while steering clear of the young man who mistakenly believes she's his soulmate.
Book one of The Unaltered series introduces a secret universe existing within our own. In this world, cosmic energy grants superhuman abilities, and people of like ability band together in clans for both safety and community. Flesh-ripping demons prowl at night, drawn to the cosmic energy. Governments spy on clans, clans spy on governments, and trusting the wrong person may carry a terrible price.
A #1 bestseller in eleven countries, with over 225,000 downloads. A Diamond in My Pocket is a book readers have shown their love to with over 1,200 5-star reviews. Described by Bookbub as "J.K. Rowling meets Stephen King," the tale woven is one that feels ensconced in today's world alongside a huge dose of superpowers. Currently being optioned for film and television, so don't miss your chance to read this exciting book before it hits the screen.
"Angell has a firm grasp on storytelling, effectively escalating tension and revealing key plot points organically." -The BookLife Prize
What readers are saying:
"The last time I remember reading a book this suspenseful is when I read The Hunger Games series a couple years ago." – JohnstonLife (Amazon)
"I am a high school English teacher and am always looking for books to recommend to my students. This book goes to the top of the list!" – Robynne Leighe (Amazon)
"Lorena Angell has the formula for young adults and oldsters like me." Gary R. Casebeer "Montessorian, Retired"
"Great story, similar to the Percy Jackson series only with a female lead." -Amazon Customer
"I was swept away on a journey of mysteries and powers and young love. I feel the books are ageless even if it focuses on teenagers." – L. Fuqua (Amazon)
"I felt like it was a cross between Hunger Games & some Harry Potter. I have been recommending it to all the teens I coach & to some open minded adults. I couldn't put it down, the twists & turns keep you turning the pages. I loved the fantasy world it took me to, & how the real world blended." – Beth (Amazon)
---
---
Categories:  Fiction » Young adult or teen » Fantasy » Urban
---
---
Download Formats
---
---
---