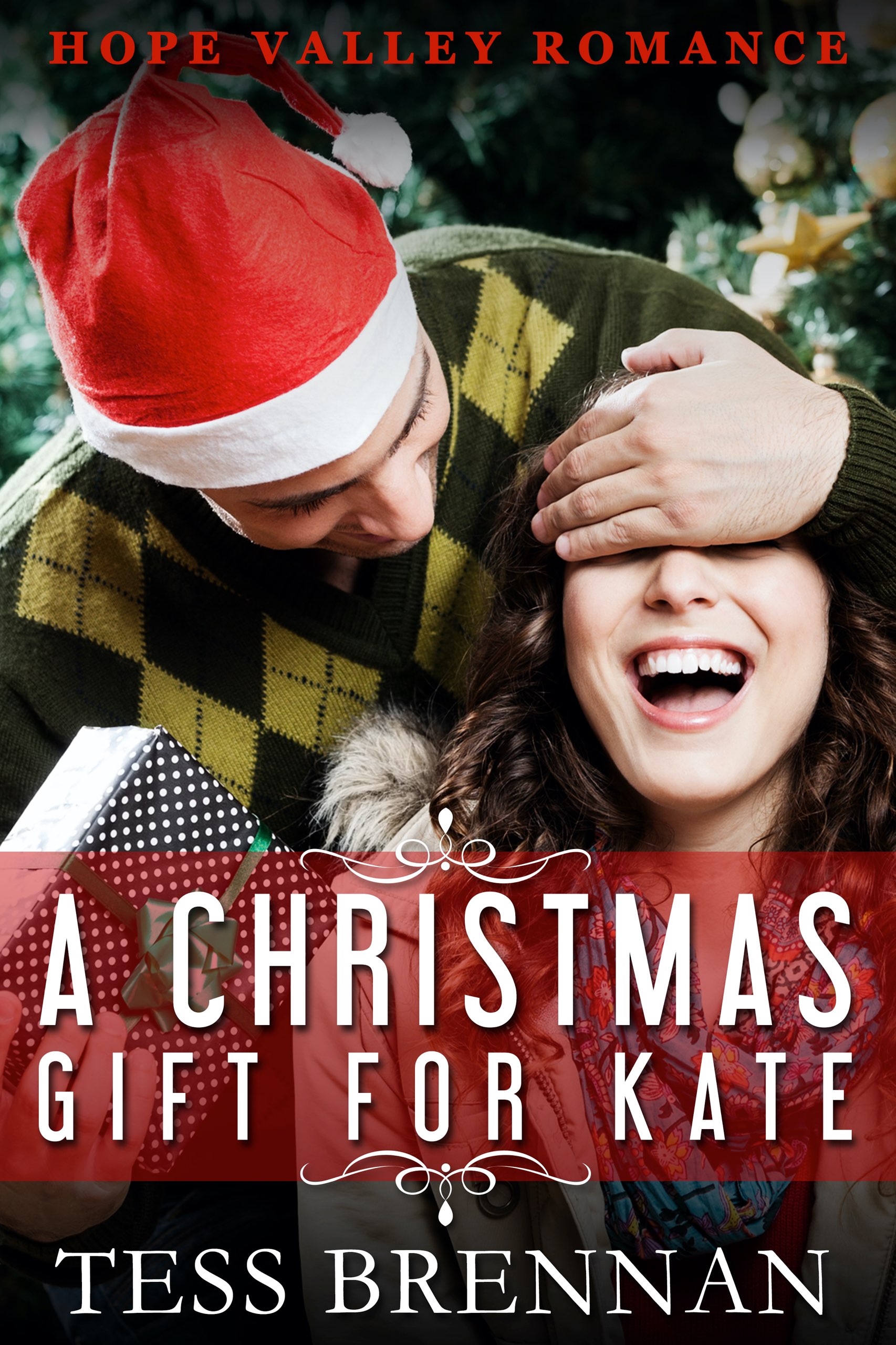 ---
---
Synopsis
---
Kate has lost almost everything — her house, her old friends, her lifestyle. Now, Kate's daughters deliver another bombshell.
After her husband's business fails and he leaves her for another woman, Kate has managed to rebuild her life in Hope Valley and is happy with her lot — until her daughters come to visit and tell her that her husband did not, as he told Tess, lose all his money when his business collapsed. Kate doesn't care. She has rebuilt her life and the last thing she wants is to invite stress by opening old wounds. Her daughters, however, have other ideas — especially her difficult eldest daughter Amy, who is determined to fight her father and get the money that she sees as rightfully hers.
Just when Kate thinks that things can't get any worse, she meets and is instantly attracted to Tolly Nelson, the son of her elderly neighbor Grace. He's the first man she's met for a long time who sets her pulse racing…but when her problems with her ex-husband escalate, her relationship with Tolly seems doomed.
Christmas is coming, and all Kate wants is a quiet life — but it seems that this is a gift that will cost her dearly!
---
---
Categories:  Fiction » Romance » Clean & wholesome » Christian »
---
Download Formats
---